AMANDA
COOPERSMITH
User Research + Design + Engineering
THE INTERSECTION
of DESIGN + IMPACT
I am a product designer from Stanford University applying design to projects focused on equity, sustainability, and impact.

I think deeply about the role of designers in the communities they work with, and the interplay of factors that affect how people interact with - or are barred from interacting with - products. I am deeply invested in helping design tools and programs that work for diverse users.
I know how to leverage the human centered design process to define a unique problem space, prototype and test innovative ideas, and manufacture real world solutions. My unique big picture understanding of the entire product cycle allows me to create and test disruptive ideas within the context of the existing engineering and market space.
User Research:
A Distinctly
Human Approach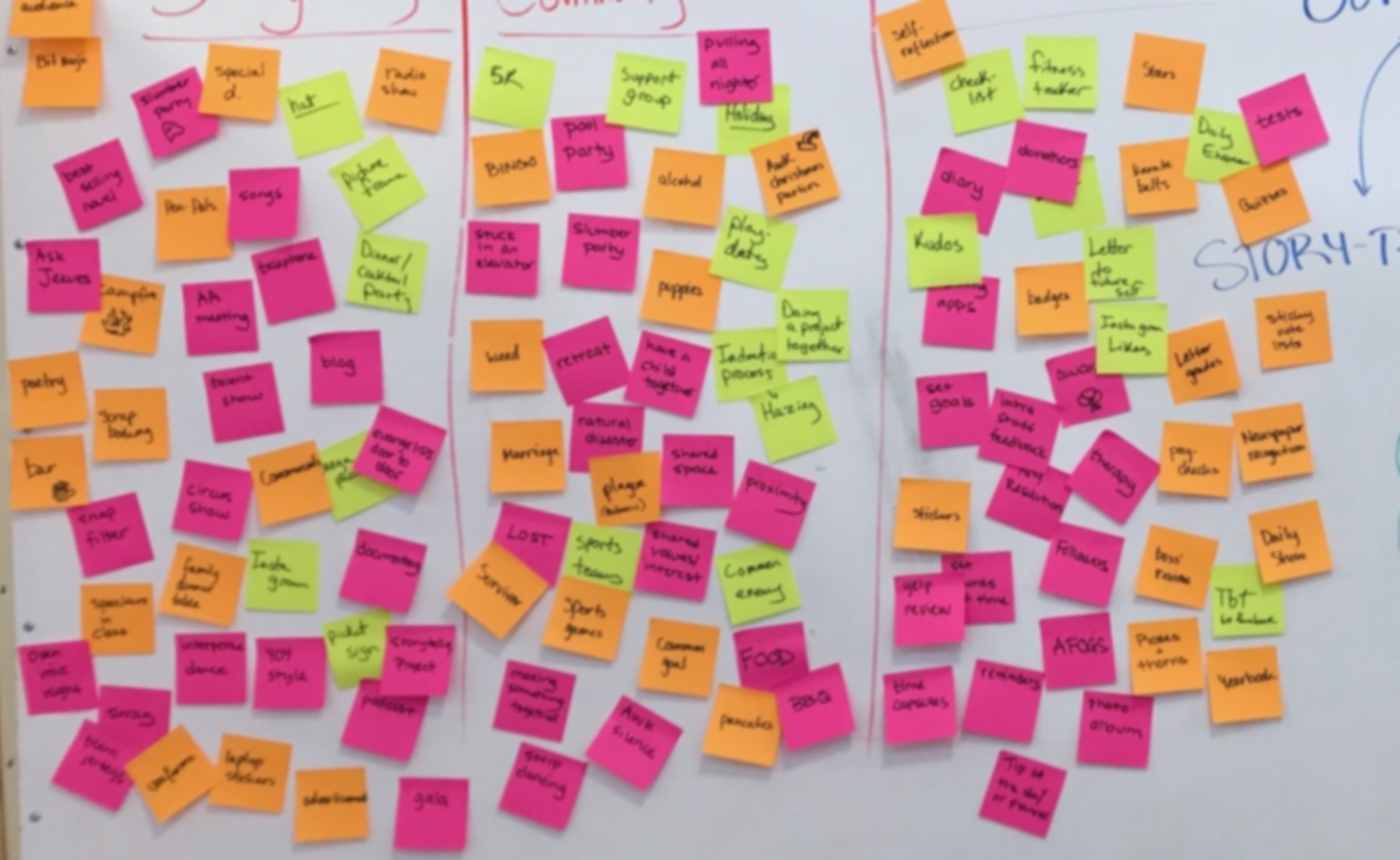 Humans are at the heart of every design - and I believe in working collaboratively with communities and users at every stage of the design process.

I know how to turn user research into meaningful insights and frameworks that help teams approach problems through a new lens. Continued touch points with stakeholders help validate early ideas and find true product-market fit.
I see design as a toolkit to help define, iterate, and test bold new ideas. From early doodles and hot glue prototypes to sleek experience designs and manufactured products, a wide range of processes and toolkits help me build my way forward through each phase of development.
Engineering gives me the technical basis to design functional, real-world solutions, interface with engineering teams, and confidently bring products to life.